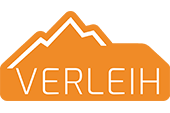 Book your e-bike with us and experience the beautiful Lavanttal. Its varied landscape offers suitable routes for every type of rider. You decide whether it is the comfortably and calmly winding bike path or the panoramic mountain tour. So, you have the choice.
If you book at least two bikes, you only have the option to have the bikes delivered to you in the Lavanttal area for a flat rate based on the distance to your accommodation. This also ensures collection after your excursion. No matter if you rent the bikes for a day or if they are in use longer.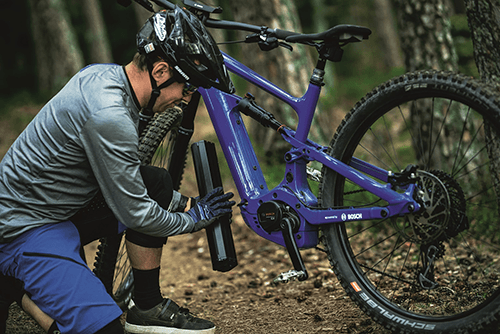 As it is now and then, small problems are often a great difficulty. You can get an "emergency kit" for a smooth trip with the bikes for the duration of your tour. In the event of a breakdown that prevents you from continuing your journey, you can reach us by phone at any time.
Daily rent E -City
DEEP ENTRY
Perfect for the bike path and the city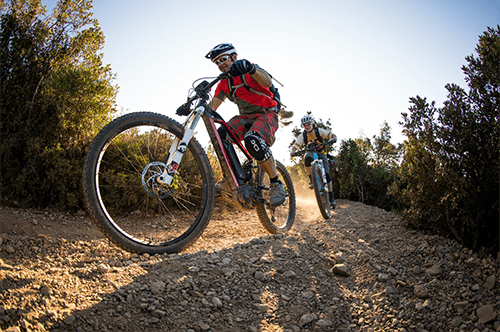 Daily rent E- MTB
HARDTAIL
The all-rounder. Terrain is also not a problem
Daily rent E -Fully
TRAIL
Great for mountain stages with flowing descent with trail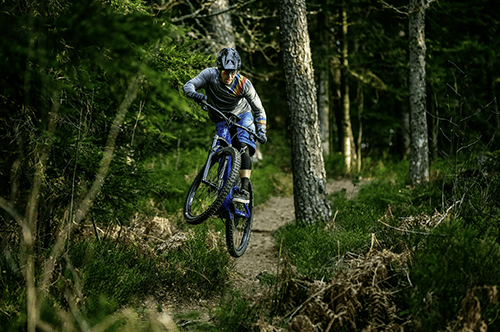 Daily rent E -Fully
ENDURO
Rough terrain in the mountains is his home
Daily rent Family
SPECIAL OFFER
Special conditions for the whole family. Ask us
Scaled prices
We have scaled prices for multi-day rentals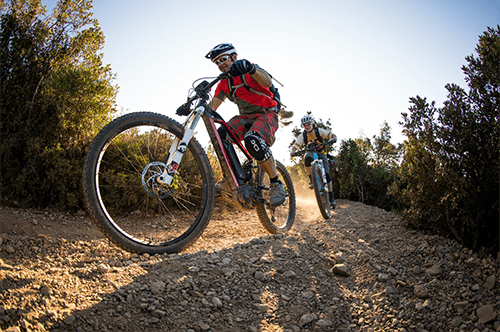 Let us show you the Lavant Valley during an e-bike tour.

The prices for this vary depending on the duration of the tour. Let us make you an offer for your desired date.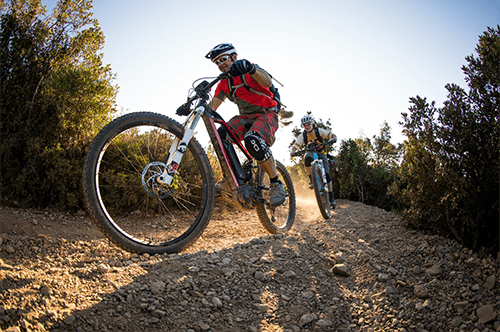 Bike delivery
WHERE ARE YOU?
With us you can have your bikes (min. 2 bikes) brought to your door. Only a small flat rate is due for this. This depends on the distance to us.

15 € (up to 10km)

25€ (10-25km) 

more than 25km?

CALL US!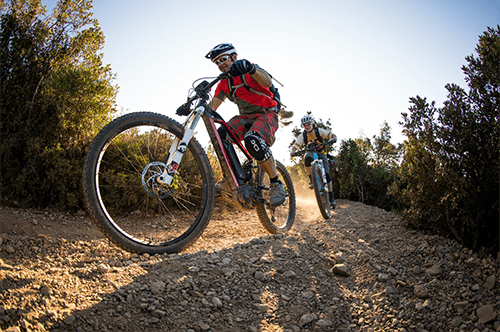 Enjoy cycling

Adventure

Excursion into nature

Fresh air

View / panorama

Movement